Industry News
5 Benefits of Brass Plumbing Fittings
Views: 1271 Update Date:Apr 09 , 2019
Brass plumbing fittings are just one of the many different types available on the market today. Brass is an alloy of copper and zinc. It has long been used in plumbing works in homes and for industrial use.
Brass fittings
have proved to be amongst the most effective available. Careful consideration should go into selecting the plumbing fittings. A good choice will not only enhance the efficiency of your water delivery system, it also adds to home value. Perhaps you're wondering about the suitability of brass for plumbing fittings. Below are 5 benefits of brass fittings you may want to consider.
1. Durable
Brass is a highly durable material. This makes it ideal for plumbing works which require a resilient and long serving material. Once installed, brass fittings will retain their good condition for several years. They do not easily crack or disintegrate. When used for hot water distribution brass fittings last longer than other metals. The high resilience and durability of brass fittings also adds to home value.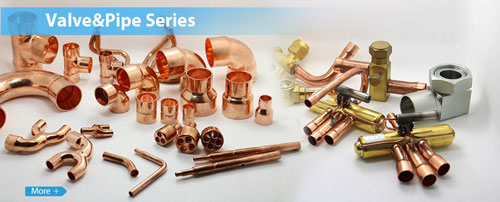 2. Withstand High Temperatures
Of all metals, brass fittings are best suited for household hot water distribution. Brass fittings enjoy excellent conductivity which promotes the efficiency of hot water distribution system in the house. They are well known for their remarkable ductility in high temperatures. Brass fittings are capable of withstanding extremely high temperatures.
Brass fittings
are fire resistant. Often times, they are one of the few items salvaged when a home is razed by fire.
3. Versatile
The high versatility of brass fittings gives brass an edge over other metal fittings. You can get brass fittings in all sizes, shapes and widths. The fittings can also be used to alter the size of pipes. This makes it easier to undertake plumbing installations according to precise specifications. It goes a long way in enhancing the efficiency of the water delivery system into the home. Brass fittings also come in various finishes. This is beneficial where plumbing fittings sometimes have to be exposed in the home. Various decorative finishes allow a pleasant display of plumbing fittings. You can get brass fittings in chrome plated, antique or nickel finish, lacquered or polished brass.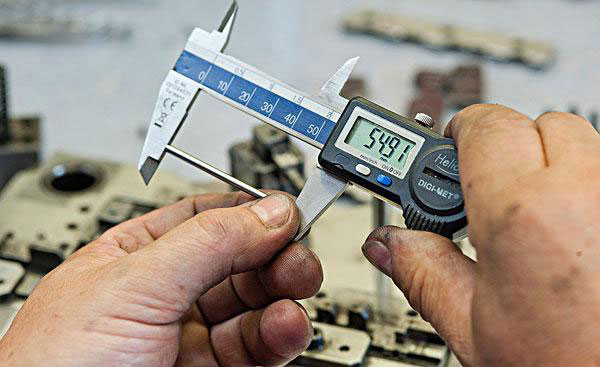 4. Malleability
Brass fittings are more malleable than steel or iron. It is easier to bend, shape or mold brass fittings than those made from most metals. This makes it easier to undertake plumbing works. Installations costs are kept low because of the ease involved. Maintenance work is also easier with brass fittings due to the flexibility of the material. The flexibility of brass doesn't detract from the durable characteristic of fittings.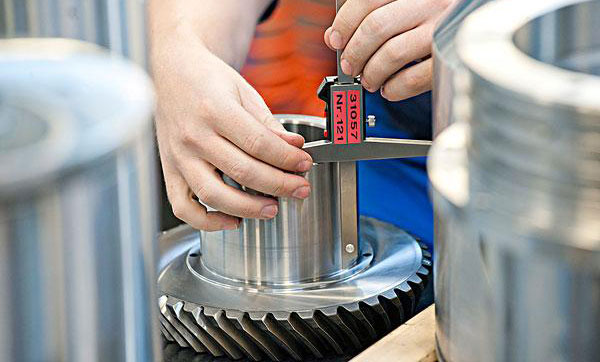 5. Corrosive Resistant
Amongst metal fittings, brass enjoys one of the highest resistances to corrosion. Those who live in areas that have water with high corrosive properties can enjoy the non-corrosive quality of brass fittings. Brass fittings do not rust. Since corrosion and rust are two main agents that cause wear and tear of metal fittings, brass fittings are ideal for beating corrosion.