Industry News
Brass Fittings Manufacturer Offers Different Types Of Fittings For Various Purposes
Views: 947 Update Date:Dec 10 , 2019
For the best range of brass fittings, you need to reach the top manufacturers that have broad range and offered to enhance your experience.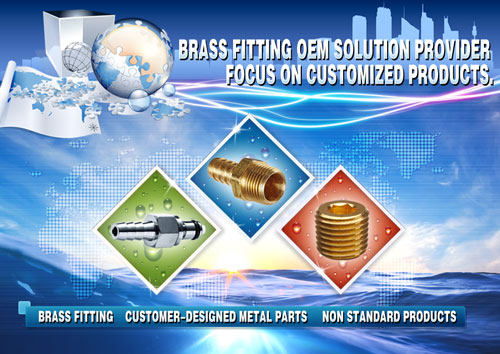 From top brass fittings manufacturer, you will get a variety of fittings that are most important and essential to keep the flow in a process and ensure no leakage in tubes and popes from one corner to another. Different types of fittings that you need most include, but not limited to:
Brass Pipe Fittings

Brass Plumbing Fittings

Brass Flare Fittings

Brass Swivel Fittings

Brass Tee Fittings

Brass Barb Fittings

Brass Valves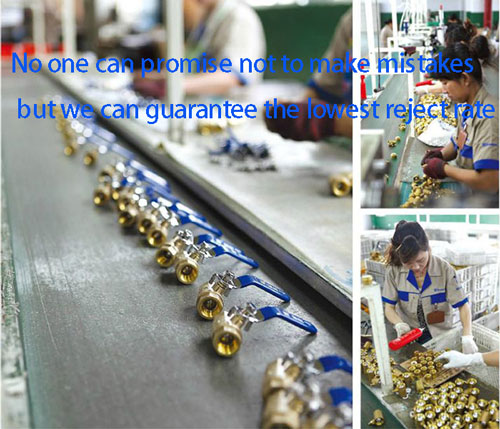 Choose the best one, go through the details and make a contact. Go online and it is one of the ideal and convenient ways to help you in finding top brass fittings manufacturer. Choose the best one, know about the features and technical specifications and make a contact.
When you look for the top companies that are offering you such brass fittings, you will find name of CNC Klikkon comes on the top. The leading company has become a one stop reliable name, where experts are working dedicatedly to help you at every step from start to finish. Know about the brass fittings procedure and their durability, add to cart the best range, compare price (if you want) and place your order.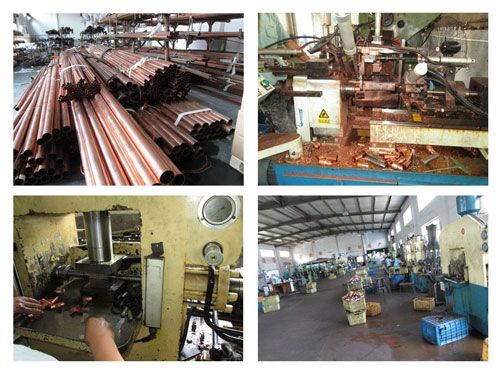 The leading brass fittings manufacturer has been ensuring you will get the best fittings delivered directly to your address. So, what you are looking for, feel free to contact as per your requirement and leave rest of the work on experts working here.