Industry News
Brass Fittings Manufacturer Offers the Best Range of Brass Pipe Fittings
Views: 1081 Update Date:Nov 06 , 2019
Brass pipe fittings have their importance – designed and developed by top brass fittings manufacturers. Choose the best range of such pipe fittings and you will get them delivered on time and in secure way. Brass pipe fittings are the blend of zinc and copper alloy – the best source of ensuring durable plumbing fixtures from homes to large industrial complexes.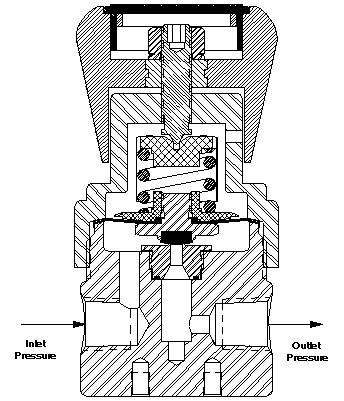 They are easy to use and safe that last for the years to come. Flexibility and versatility are two key features of brass pipe fittings that are making them ideal to use and providing a gamut of other features that will surely persuade you to choose such fittings directly from the top brass fittings manufacturer. Depending on your requirement, you can choose such fittings in a wide range of shapes, sizes, designs and styles that are easy to maintain and ideal.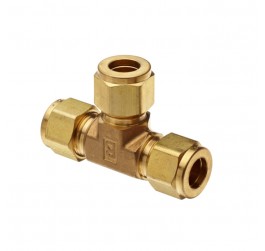 In order to fulfill your requirement to choose the best range of brass fittings directly from the top brass fittings manufacturers, all you have to do is search for the right mode that can provide you access to reach more and more manufacturers from a single platform.
Go online and you will find a number of reputed names in this domain offering you the best range of fittings that are easy to use and provided to transform your plumbing fittings.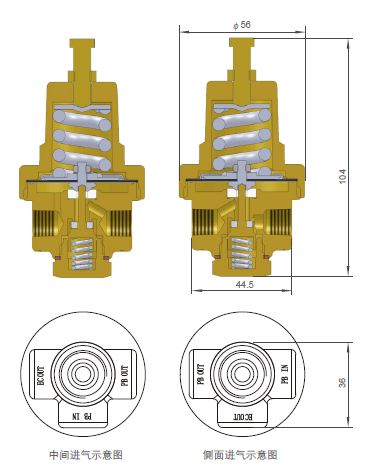 Among some of the top companies that are offering you such precise plumbing fittings, you will find name of CNC Klikkon comes on the top. The leading manufacturer has become a one stop name, where experts have been working dedicatedly to help you in providing what exactly you are looking for. Make a contact and get the best solutions for your brass fittings.