Industry News
Brass Fittings Manufacturers Offer the Best Fittings Solutions
Views: 1037 Update Date:Feb 13 , 2019
For any industry – mainly oil and gas and petrochemicals or even for the better water supply, different types of fittings required to prevent leakage or giving the right direction to pipes that cannot stay in straight position. Brass fittings are the most important part for these places required to streamline the process and to provide complete peace of mind. In order to buy them in bulk, you need to choose the best models from top brass fittings manufacturers.
Brass is the hardest metal and can stay durable in any kind of liquid flow. Brass fittings manufacturer describe that it is widely used in plumbing applications as most pipe fittings are available in brass. This metal is an alloy of copper – incorporating zinc as an alloying element. The ratio of brass to copper may be different between types of brass.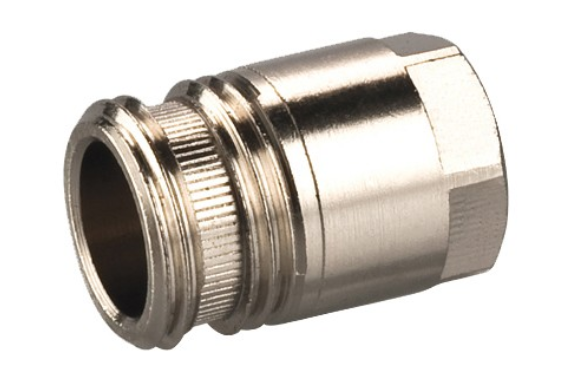 Brass fittings are not limited to pipe attachments, but expanded to a great level like threaded fasteners,
flare fittings
and different other types. They come with exceptional quality and rust-resistance as well as specialty for hardness, durability, flexibility that make them ideal choice to choose.
Brass fittings are also commonly used in automotive applications; where they are taken into utilization in air breaks, fuel line valves, hose ends and different others that include ball-cock adapters, cooler and refrigerator fittings along with compression fittings. In order to make the work process far easier and advanced, screw machines, lathes, milling devices and thread rollers are also used to make the necessary brass fitting shapes and thread patterns.