Tech News
Conversational CNC Programming
Views: 1250 Update Date:May 14 , 2017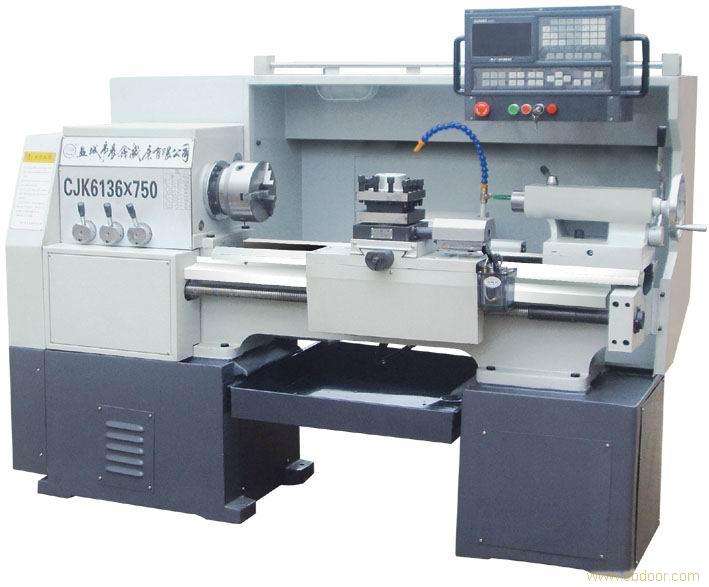 The following cycles are typical of the machining operations available
when programming a 3-axis CNC milling machine.
Position.
Used to move the XYZ coordinates at rapid feedrate.
Drill_one.
Used to position the tool at a specific XYZ coordinate
position in order to automatically drill a hole. The automatic drill cycles
allow for simple drilling, peck drilling, spot-facing and bore cycles.
Drill_pattern.
Used to define polar or rectangular hole arrays for
automatic drilling.
Line.
Used to cut straight lines along an axis or a diagonal at the desired
feedrate.
Arc.
Used to cut a circle or partial circle that is part of a series of cuts
that usually includes lines as well.
Face.
Used to define a rectangular zig-zag pattern used to clean off a
part surface.
Pocket.
Used to clear the material out of a rectangle, circle or polygon.
Frame.
Used to cut the inside or outside outline of a rectangle, circle or
polygon.
Tool.
Used to enter tool parameters, machine function parameters and
program pause/stop codes.
Scale/mirror.
Used to scale and/or mirror other part features.
Rotate.
Used to repeat other part features around a specific center of
rotation.