Industry News
​Early copper-zinc alloys​
Views: 1347 Update Date:Apr 07 , 2019
In West Asia and the Eastern Mediterranean early copper-zinc alloys are now known in small numbers from a number of 3rd millennium BC sites in the Aegean, Iraq, the United Arab Emirates, Kalmykia, Turkmenistan and Georgia and from 2nd millennium BC sites in West India, Uzbekistan, Iran, Syria, Iraq and Canaan. However, isolated examples of copper-zinc alloys are known in China from as early as the 5th millennium BC.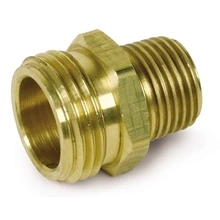 The compositions of these early "brass" objects are highly variable and most have zinc contents of between 5% and 15% wt which is lower than in brass produced by cementation. These may be "natural alloys" manufactured by smelting zinc rich copper ores in redox conditions. Many have similar tin contents to contemporary bronze artefacts and it is possible that some copper-zinc alloys were accidental and perhaps not even distinguished from copper.However the large number of copper-zinc alloys now known suggests that at least some were deliberately manufactured and many have zinc contents of more than 12% wt which would have resulted in a distinctive golden color.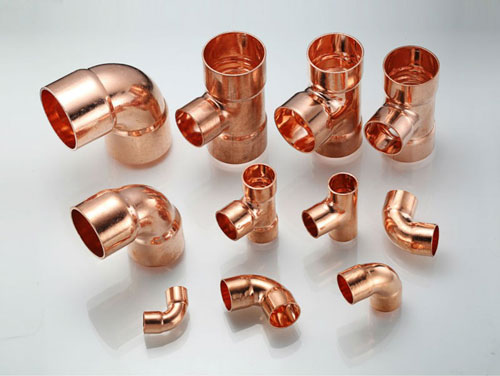 By the 8th–7th century BC Assyrian cuneiform tablets mention the exploitation of the "copper of the mountains" and this may refer to "natural" brass."Oreikhalkon" (mountain copper), the Ancient Greek translation of this term, was later adapted to the Latin aurichalcum meaning "golden copper" which became the standard term for brass. In the 4th century BC Plato knew orichalkos as rare and nearly as valuable as gold and Pliny describes how aurichalcum had come from Cypriot ore deposits which had been exhausted by the 1st century AD. X-ray fluorescence analysis of 39 orichalcum ingots recovered from a 2,600-year-old shipwreck off Sicily found them to be an alloy made with 75–80 percent copper, 15–20 percent zinc and small percentages of nickel, lead and iron.