Industry News
Get fittings from top brass fittings manufacturer
Views: 1148 Update Date:Jan 08 , 2020
For different industry verticals, where flow of liquids and fluids or spray of different petrochemical products and chemical is important, use of brass fittings cannot be ignored – the most vital fittings that you can get from top brass fittings manufacturer according to your choice and requirement. Such fittings include a wide range of pipe attachments, threaded fasteners and flare fittings. They come with amazing and exceptional qualities and different added features like rust-resistance, hardness, durability and flexibility.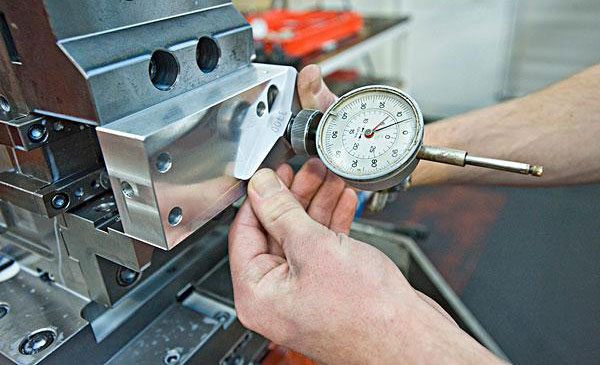 It is due to brass that is taken into use in plumbing applications and in pipe fittings. It is an alloy of copper and that is known for incorporating zinc as an alloying element. Depending on your choice, you can choose union tees, couplings, elbows and crosses. There are also different other types of complex fittings that you can get from top brass fitting manufacturers. These fittings include chrome plated for enhanced performance in certain systems, 5-way joints, custom units, pipe manifolds and a lot more. Such fittings are available in various forms like threaded and unthreaded. Some of them may hold an internal and external thread that depends on their types.
These designs are the ideal sources of providing specific purposes. Union tees, elbows, crosses, etc are available in a variety of shapes, sizes and types that you can get according to your choice and requirement. Choose the right one of your choice, go through the details and place your order directly to the top brass fitting manufacturer.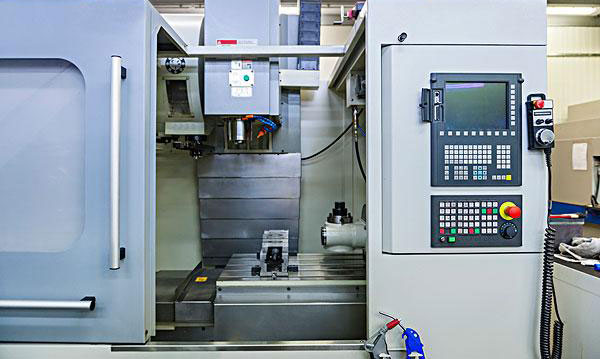 If you are looking for such brass fittings from top manufacturers, you will find name of CNC Klikkon comes on the top. The leading manufacturer has carved a special niche for offering you with the right solutions.