Industry News
High-Grade Fittings from Top Brass Fittings Manufacturer with a User Guide
Views: 1481 Update Date:May 14 , 2020
High-grade and durable brass fittings or brass pipe fittings are used for different purposes like carrying water, chemicals, flammable gases, slurries and different other plumbing substances. You will get the latest range of brass fittings from one of the recognized
brass fittings manufacturer
that are made of brass that come in a wide range of shapes and thread sizes to connect, adapt and control any liquid or gas in pipes.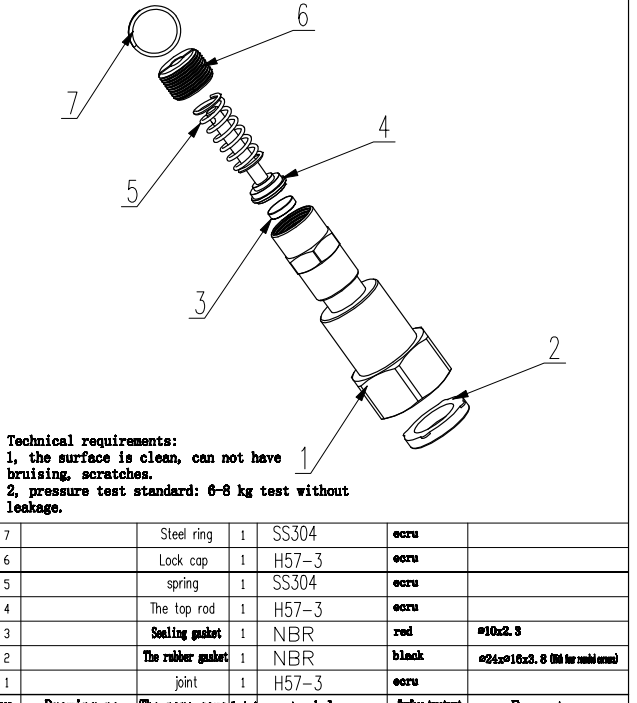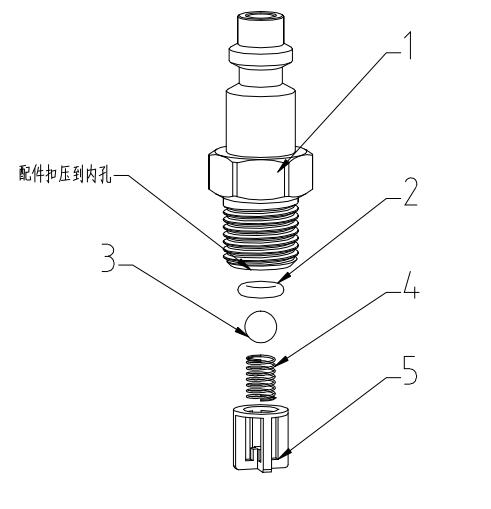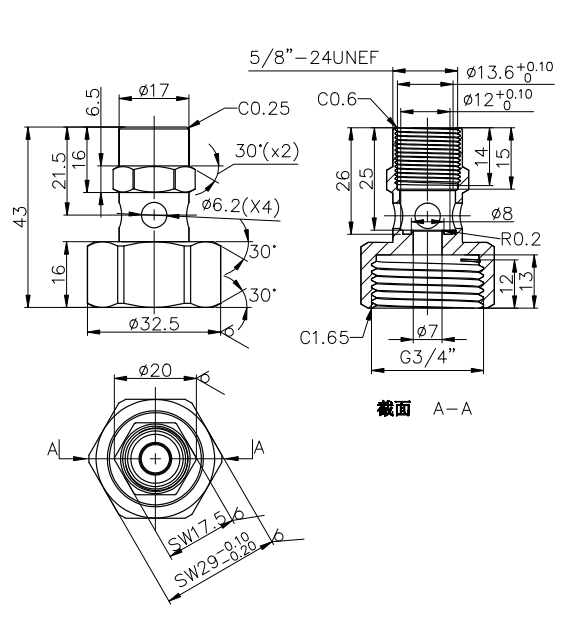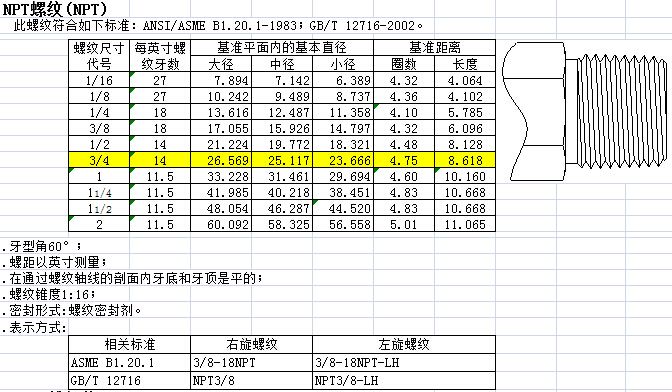 These fittings are offered ideal to choose because they are corrosion and junk free; while they can wear any kind of water and chemicals in any condition. There is a lot more associated with the amazing brass fittings. Each one is offered with a user guide and to help you in finding something advanced and innovative. Choosing the right one is vital and depends on various things. If you are one of them looking for the high-grade and advanced brass fittings, you need to reach the top brass fittings manufacturers, who have proven track record and years of experience.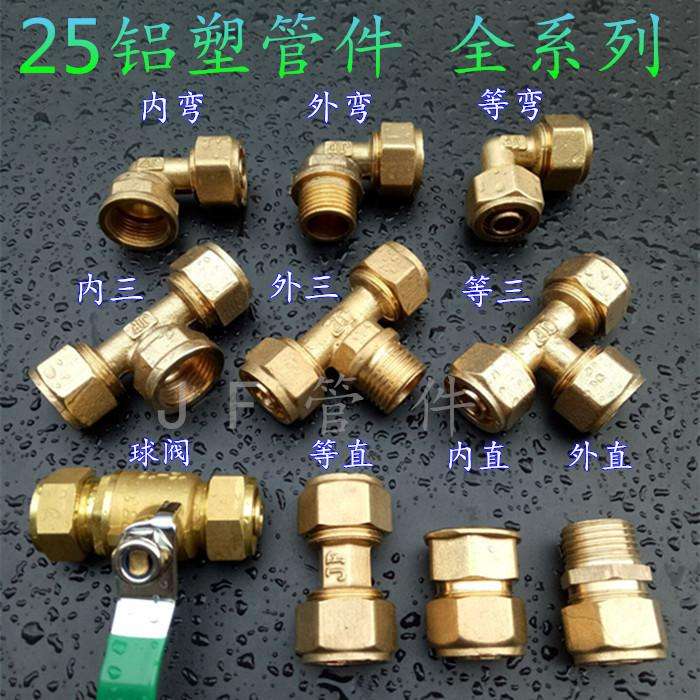 Each one is offered with a user guide; while you can get them delivered right to your address in safe and secure way.
Go online and you will find top companies offering you the best quality brass fittings that are easy to use and come with a number of added features.
Among some of the top brass fittings manufacturer, you will find name of CNC Klikkon comes on the top.
A team of dedicated professionals has been working here, who have years of experience. Customized fittings are also offered to you.