Tech News
How to Use a Rubbing Compound to Polish Brass
Views: 1235 Update Date:May 13 , 2017
Brass, an alloy of zinc and copper, has a natural tendency to oxidize over time, leaving it with a tarnished appearance. Although this aged look is sometimes desirable in antique brass collectibles, household items made of brass generally look their best when cleaned, polished and buffed to a high shine. For the best results, use a rubbing compound -- which contains detergents, solvents, mild abrasives and oils, and is available in liquid or solid form -- specifically designed for brass.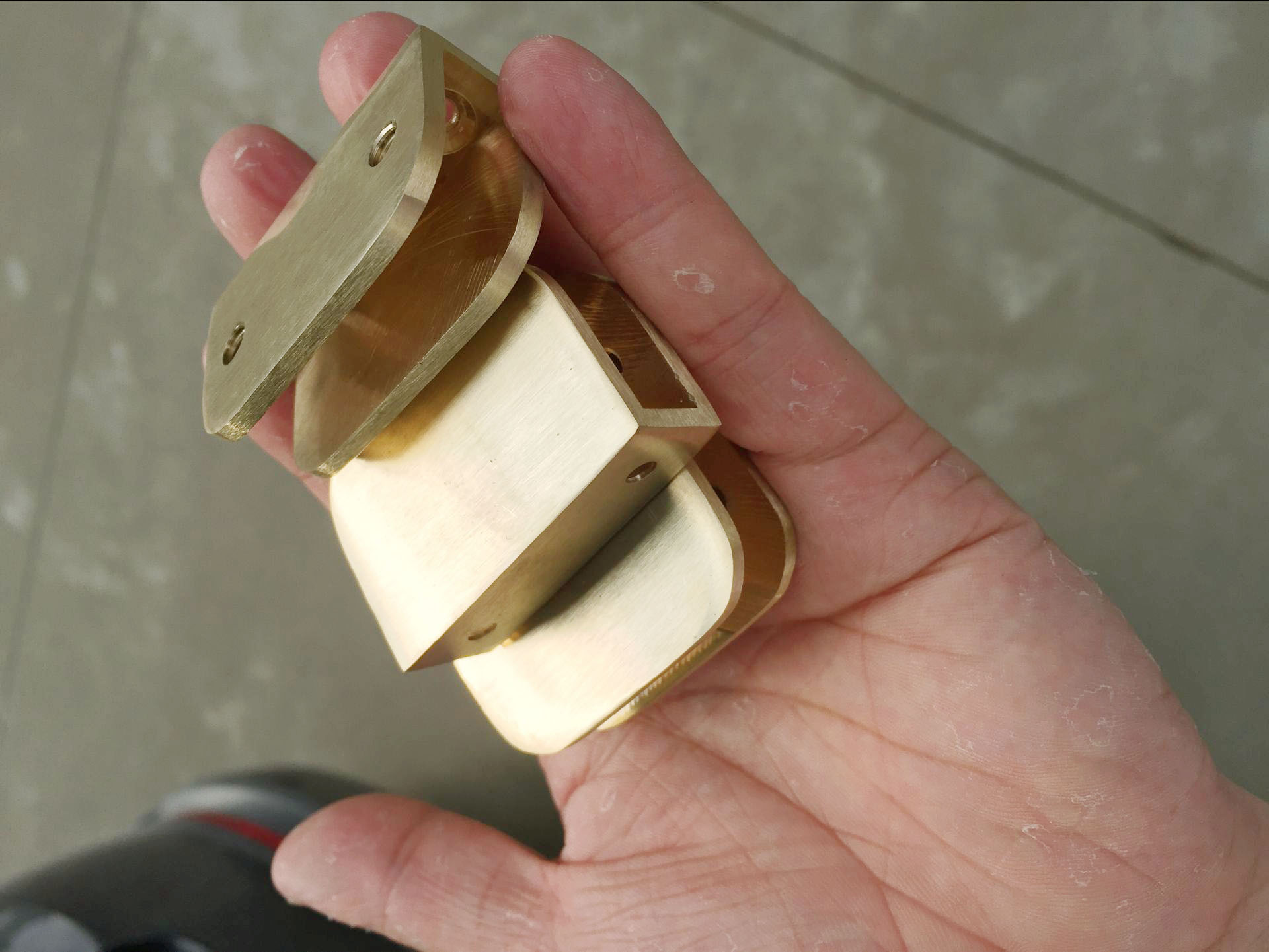 If you're not sure whether your item is brass or not, test it with a magnet. A magnet will not stick to brass. If the item looks like brass but the magnet sticks, it is probably brass-plated.

If you can't move your brass item to a sink, for example when you are polishing a brass surround to a fireplace or a door knocker, clean it using a bucket or dish of hot soapy water. Protect any adjacent wood or plastic parts by covering them with painter's tape before applying the compound to the brass parts.

If the brass item is too large or cumbersome to hold in your hands while polishing it, place it on a surface protected with sheets of old newspaper.

Make your own brass rubbing compound by combining flour, salt and vinegar to form a paste. Smear this over the brass and leave it for a few minutes before rinsing thoroughly.

If you have heavily tarnished, antique brass that you value, consider taking it to a professional metal polisher instead of tackling the task yourself.