Other News
One inquiry of brass fittings from Australia
Views: 1326 Update Date:Jul 19 , 2018
Recently, we got one inquiry of brass fittings from Australia client:
Hello, We are a radiator manufacturer located in Australia. We make custom high performance copper/brass radiators for Australian vehicles. Are you able to mass produce brass fittings if I send you a sample or diagram? We will order in quantities of 100+. I look forward to your reply. Regards
Klikkon Industry Co., Ltd is a professional manufacturer of brass machining parts, hot forging parts, brass pipings & fittings, aluminum machining parts, Brass Plumbing Fittings, Brass Flare Fittings, Brass Swivel Fittings, Brass Tee Fittings, Brass Barb Fittings. We are dedicated to providing innovative products and solutions, knowledgeable support and professional service to our customers that is second to none.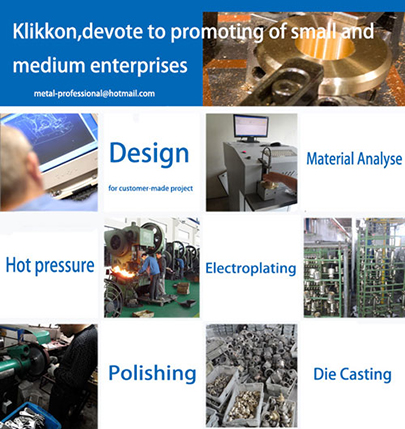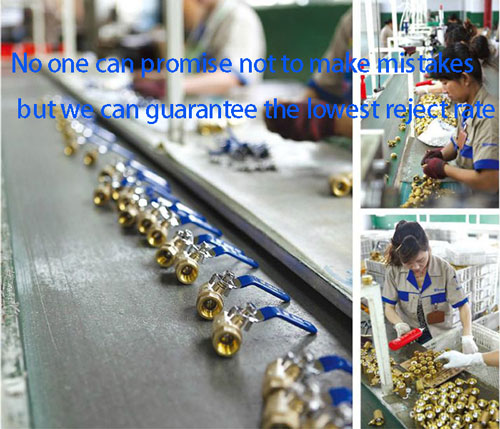 What is our MOQ?
If not need mold to make products, our MOQ is 3000pcs. You can also apply for lower MOQ like 1000pcs.
If need mold to make, like need hot forging step, we will discuss with hot forging person.
Do you need to pay cost of samples?
Yes, if samples don' t need mold. You only need to pay one day salary of our technical because it will takes him one day to make samples.
If samples need to invest hot forging or casting mold, you will need to pay for the mold.
If you request more than 10 samples, you also need to pay the material cost.
If you don't have DHL or UPS account, you also need to pay the air express cost.
But after our first cooperation, you will become our regular customer, we will make ALL samples for FREE(no need mold).
How to start a project?
To start your project, please send us an email with the drawing, or by filling out the "Request a Quote" web form. Please try to include the following:
quantity, material and surface finish.

Contact Information
Klikkon Industrial Co.,Ltd.
Email: libin@klikkon.cn
Mob:+86-13634068027 (24hours service)
Phone/Fax:+86-0576-87467185