Copper Fittings
Product Details
Our factory are good at copper products,sample or drawing will be welcome.
We always try to reduce the cost to increase valve for customer.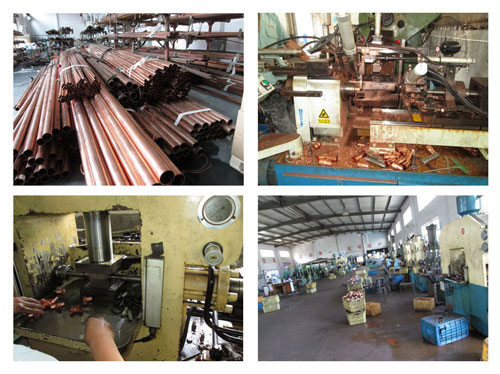 Klikkon copper fitting,your choice when you need work done well!
What Klikkon can offer?
Klikkon treat every customer with same, no matter customer are from small company or large, When customers are happy, we're happy.
If you have a design challenge, we're ready. We have the expertise and capacity to take on your project challenge, whether the design is prototype-ready or still in the concept phase. For projects in the early phase, our engineers work closely with you to convert those ideas into final drawings. For projects further developed, we ensure part designs are optimized for full-scale production.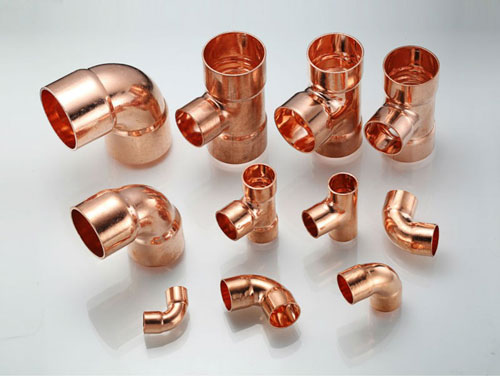 We pride ourselves on our Engineering staff. Their comprehensive understanding of the product development process, along with their creativity, enables them to often provide more effective answers than our customers originally anticipate.

WANT TO KNOW MORE?
ASK US A QUESTION