Tech News
What are the characteristics of lead-free brass?
Views: 1625 Update Date:Aug 21 , 2017
Lead-free brass is also known as environmentally friendly copper, that meet the EU RoSH environmental standards or Japan SONY standard lead-free brass products. Environmental protection copper with antimony brass, bismuth brass, tin brass, silicon brass and other types. They are using antimony, bismuth, tin, silicon instead of the original production process lead.
Lead-free brass HDT-1 High-quality, high-quality forged lead-free tellurium brass (environmentally friendly) HDT-2 high strength, high cutting lead-free tellurium brass (environmentally friendly) HDT-3 high ductility, The series of HDT-1, HDT-2, HDT-3 and other brands, mainly for the European Union of electronic and electrical equipment to prohibit the use of two substances (WEEE and RoHS) and the development of its mechanical properties And cutting processing technology performance is equal to or better than the traditional lead brass HPb59-1, HPb59-2, HPb63-3, but contains Pb, As, Cd and other harmful substances is very low, can replace the existing home appliances, electronic products The use of lead brass.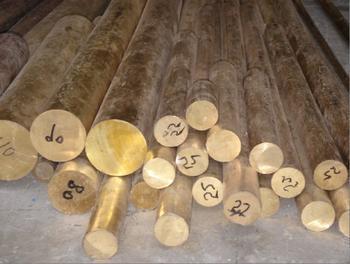 Environmental protection copper purposes:
HDT-1 (HBi60-0.5): suitable for processing bolts, nuts, small screws, bearings, gears, valves, watches, IT industry, precision instruments, luxury hardware, door locks parts. Mainly corresponding to HPb59-1 use.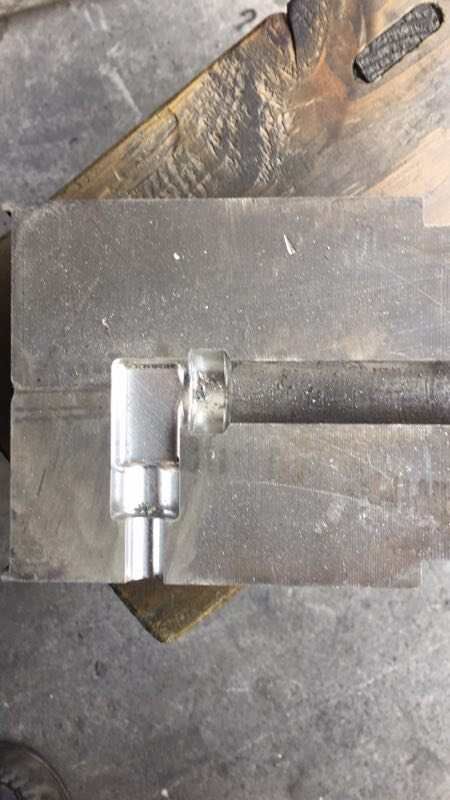 HDT-2 (HBi60-0.8): used in fast cutting requirements parts, electronic connectors, all kinds of water pipes and fittings, screws, air conditioning valves and other manufacturing. Can replace HPb59-2 use.
HDT-3 (HBi60-1.1): The material is widely used in the need for cold riveting cutting brass components, electrical switching components, auto parts, easy cutting, but also need cold riveting processing parts.