Other News
Worries about trade war eased, overnight LME metal rose
Views: 1201 Update Date:Apr 06 , 2018
Concern about the cooling of the trade war led to a rebound in the prices of base metals.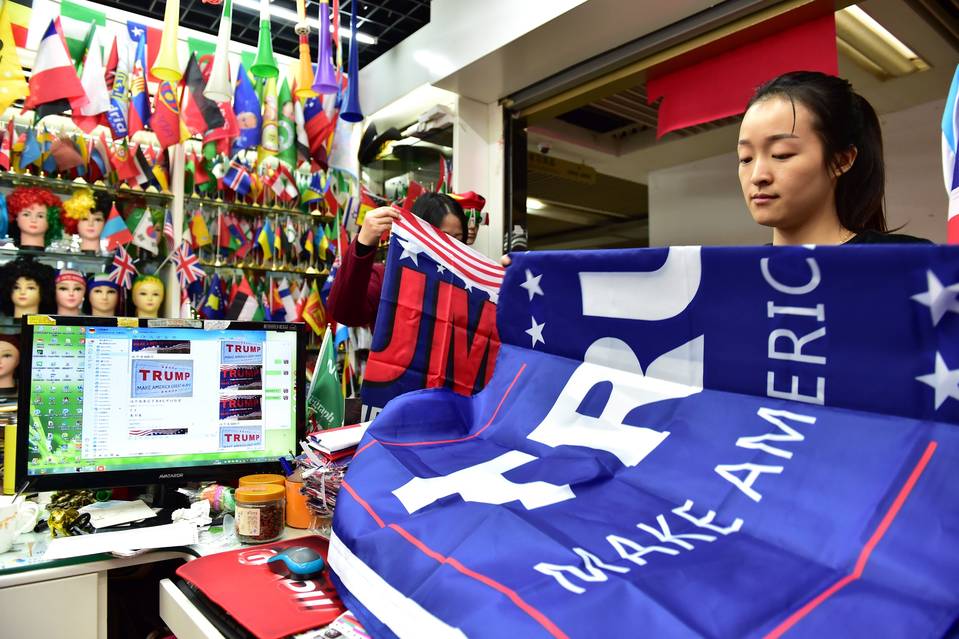 Overnight metal prices in the LME rose, and nickel closed at 13,365 US dollars per ton, up 1.60%. Copper closed at $6818.5/ton, up 1.57%. The tin closed at 21,100 US dollars / ton, up 1.08%. Lead closed at 2,386 US dollars / ton, up 0.76%. Aluminum closed at US$2007/ton, up 0.70%. Zinc closed at $3,241/ton, down 0.34%. The London Metal Exchange (LME) copper inventories decreased by 5,225 tons compared with the previous day, aluminum inventories fell by 5,000 tons, zinc inventories decreased by 2,175 tons, nickel inventories decreased by 288 tons, tin inventory decreased by 25 tons, and lead inventories increased by 125 tons. The Chinese Foreign Minister stated that the United States insists on the introduction of a large-scale tax collection of Chinese goods.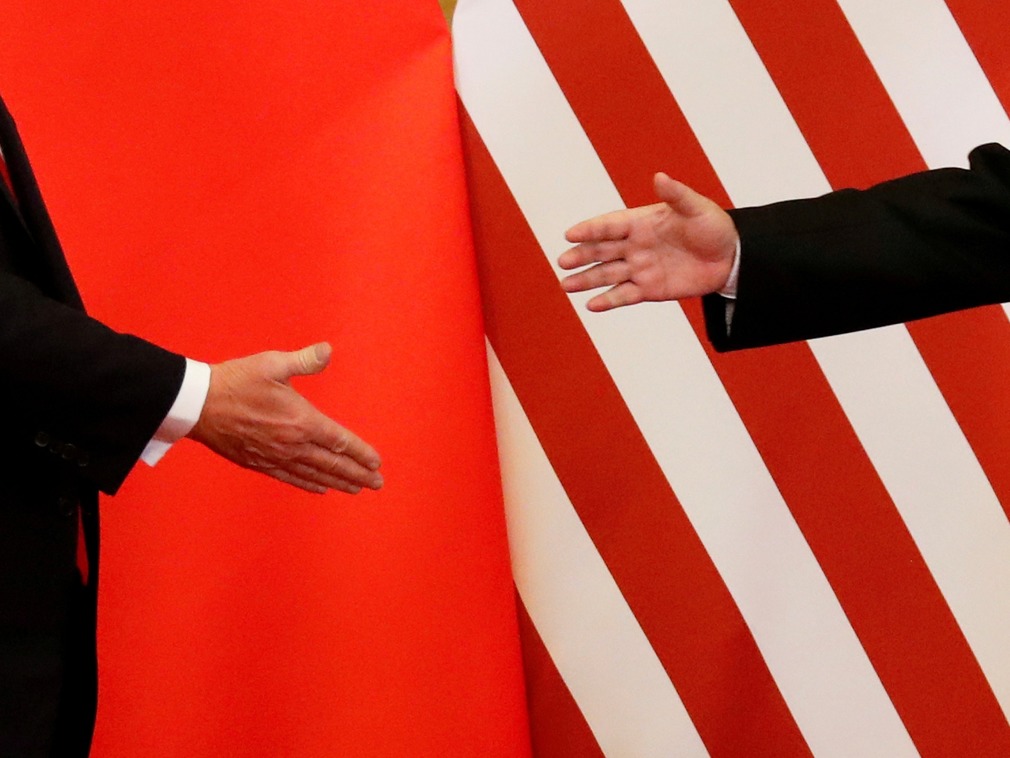 China is forced to make necessary countermeasures. This is China's legitimate self-defense as a sovereign country and it is also maintaining a rules-based global trading system. It is necessary for the international community to boycott such unilateral acts that ignore the rules, jointly safeguard the hard-won global economic growth momentum, and jointly allow those who believe they can do whatever they want to do. Kudlow, chief US economic adviser of the White House, told Fox News that it is expected that the United States will reach a trade agreement with China for some time in the future and that the obstacles the two sides are facing will be eliminated.