Hot Forging And Casting
Custom precision CNC machining turning brass tube fitting
Forging is a manufacturing process during which presses, hammers, and dies are used to force metals into various shapes. Forging can be done at room temperature (cold forging) or metal temperatures of over 1000 degrees Celsius (hot forging). The forged parts can weigh from a few ounces to hundreds of tons.
Custom precision CNC machining turning brass tube fitting
Price:US $0.1 - 0.25 / Piece

Product Details
10 Years Manufacture Experience Brass pipe Fitting, 1/2 - 2 Inch Degree Copper Brass fitting
We are very glad to supply samples for your fully test, and our samples will be free for reliable buyers with valid contact information,including Verified Email and Company Address.
Klikkon Industrial,your choice when you need work done well!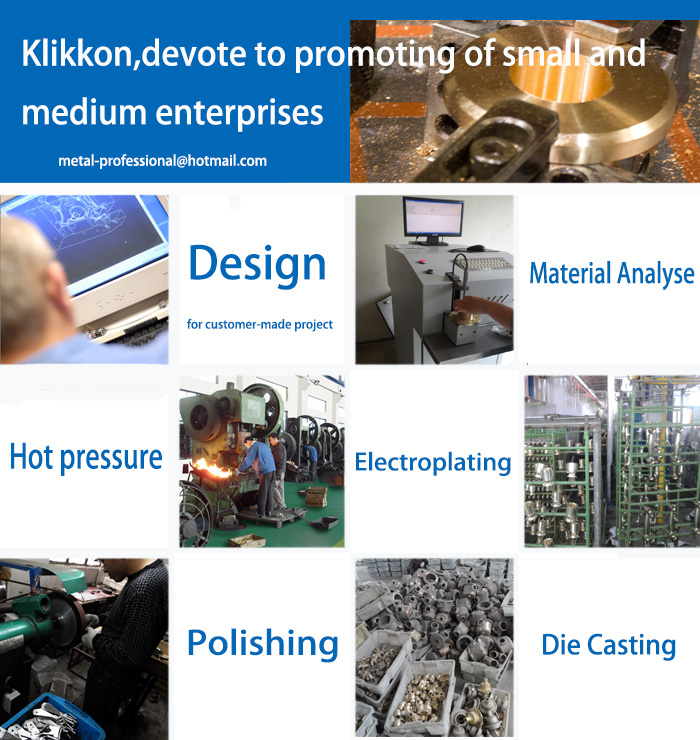 Everyone loves a good story. Come check out ours.
Your good story start here.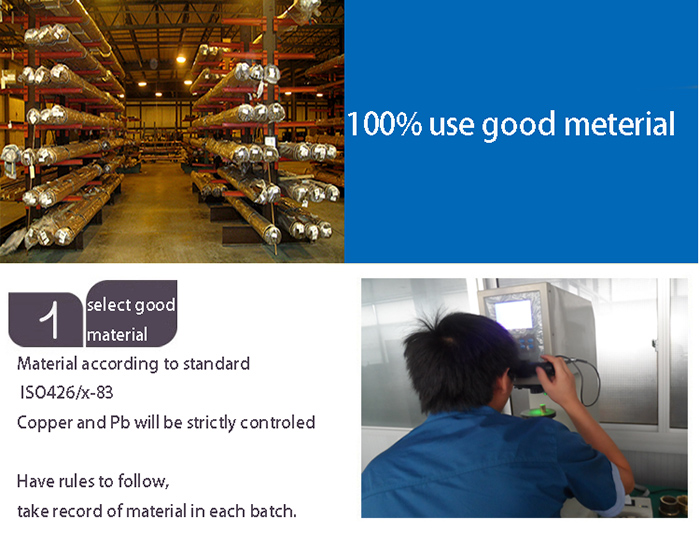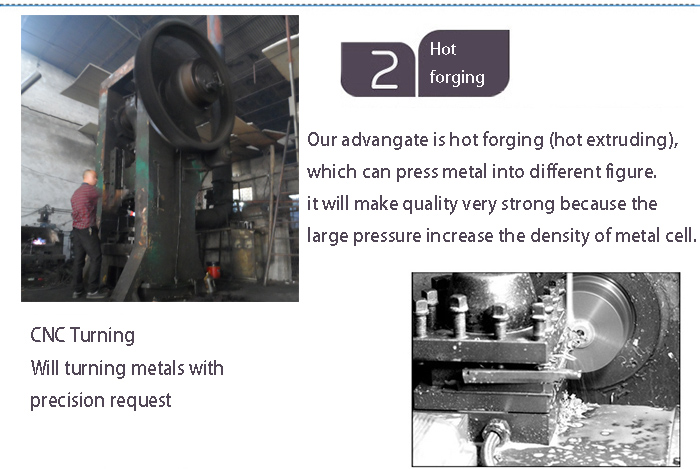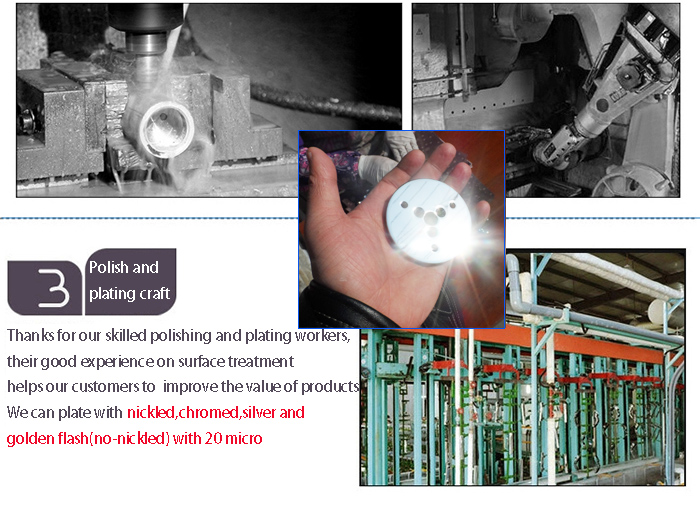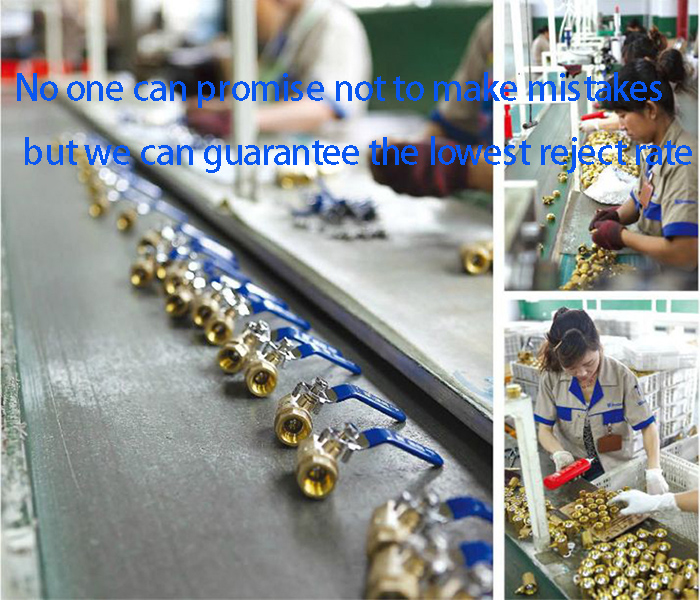 Brass Fitting Applications: parts of automobile, mining machine, engineering machine, hydraulic machine, injection molding machine.
Brass Fitting Feature: airproof with high precision, suit for mechanism of high standard.

Klikkon Industry Co., Ltd is a professional manufacturer and supplier of metal machining parts, stamping parts, casting parts, brass pipings & fittings, which were applied to the field of machine accessories, automobile parts, medical care, outdoor apparatus, telecommunication and construction hardware. Since its founding, our company has adhered to the principle of renovation, quality and efficiency.
Klikkon Industry is located in Yuhuan, China. Established in 2003, Klikkon employs 80 employees including 4 experienced engineers. Based on our experienced design team and advanced facilities, we can supply the total solution from the development & design of new products to manufacturing & assembling for diverse requirements. We have got certificate of ISO 9001 in 2005. Most of our products are exported to European , Asian and America. In Europe, we have our own agent located at Sweden, which responsible for all trading activities in EU.
Klikkon Industry is equipped with the most advanced CAD/ CAM/ CAE software for tooling design, data analysis and manufacturing, and has set up the network of ERP to share resources. Our manufacturing facilities are imported from Japan, Germany and Switzerland, including 30 CNC, 5 liner cutting machines, 3 drilling machines, 5 milling machines, 10 lathe machines, 5 punching machines and 3 POM plastic injection machines. Professional quality and competitive price is our best advantage. We are looking forward to co-operating with the customers from all over the world.