Brass Pipe Fittings
Product Details
Klikkon Industrial are dedicated to providing innovative products and solutions, knowledgeable support and professional service to our customers that is second to none.
H60 H62 H70 H85 brass pipe manufacturers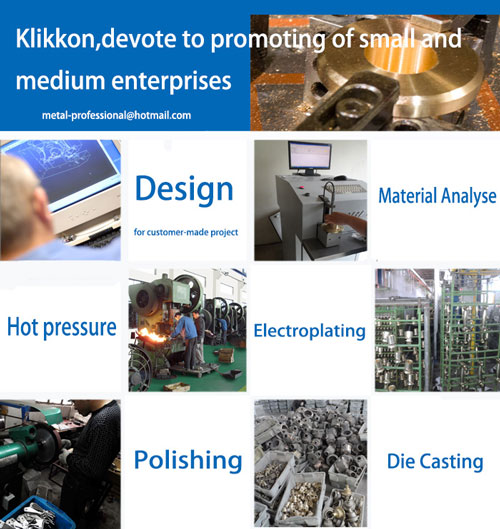 H60 H62 H70 H85 brass pipe manufacturers
Klikkon products are guaranteed to provide the consistently high quality and unrivalled performance that our customers demand and our product range is manufactured with comprehensive engineering and quality assurance expertise gained over many years experience in the brass fitting market.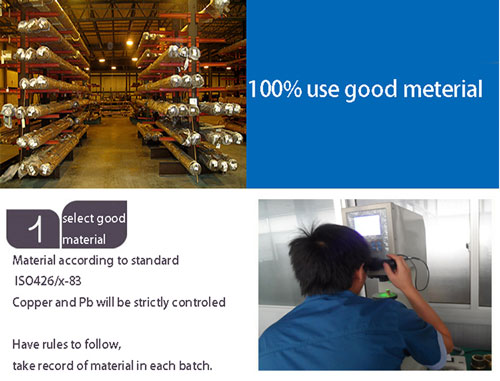 H85 brass pipe manufacturers
Item

H85 brass pipe manufacturers

Standard

GB/T1527-2006,JIS H3300-2006,ASTM B75M,ASTMB42,ASTMB111,ASTMB395,ASTM B587,etc

Material

Brass:C21000,C22000,C22600,C23000,C24000,C26000,C26130,C26800,

C27000,C27200,C27400,C28000,etc

Leaded brass:C31400,C31600,C32000,C33000,C33200,C33500,C34000,C34200,

C34500,C35000,C35300,C35600,C36000,C36500,C37000,C37700,C38000,

C38500,etc

Tin brass:C40500,C40800,C41100,C42200,C44400,C48200,C46400,C46200,etc

Aluminium bronze:C60600,C62300,C62400,C63000,C63200,C64200,etc

Nickel copper:C71000,C71500,C70400,C70600,C70250,C70260,C71520,C72200,

C74500,C75200,C77400,etc

Phosphor bronze:C50500,C51100,C52100,C51980,etc

Outside

diameter

2-914mm

Wall thickness

0.5-80mm

Length

1-12m,or as required

Price term

Ex-Work,FOB,CNF,CFR,CIF,etc

Export to

Ireland,Singapore,Indonesia,Ukraine,Saudi Arabia,Spain,Canada,USA,Brazil,Thailand,Korea,Iran,

India,Egypt,Spain,etc

Package

Standard export seaworthy package,suit for all kinds of transport,or as required.

Container

Size

20ft GP:5898mm(Length)x2352mm(Width)x2393mm(High)

40ft GP:12032mm(Length)x2352mm(Width)x2393mm(High)

40ft HC:12032mm(Length)x2352mm(Width)x2698mm(High)

Application

Brass pipe have strong, corrosion resistant properties, and become a modern contractor in all of commodity

house pipes,heating, cooling water piping installation of choice

Contact

If you have any question ,please feel free to contact me .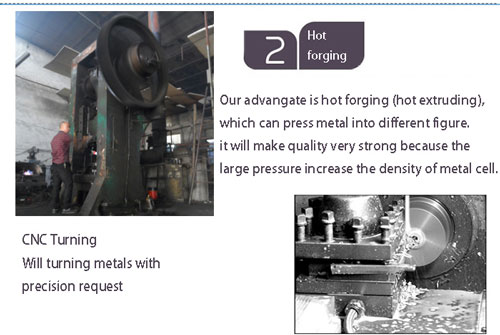 What Klikkon can offer?
Klikkon treat every customer with same, no matter customer are from small company or large, When customers are happy, we're happy.
If you have a design challenge, we're ready. We have the expertise and capacity to take on your project challenge, whether the design is prototype-ready or still in the concept phase. For projects in the early phase, our engineers work closely with you to convert those ideas into final drawings. For projects further developed, we ensure part designs are optimized for full-scale production.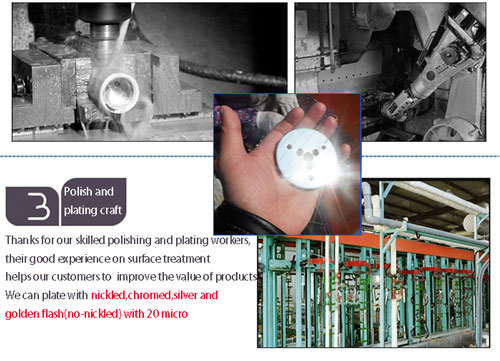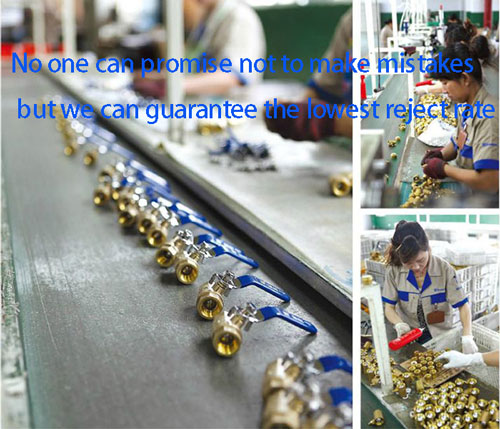 We pride ourselves on our Engineering staff. Their comprehensive understanding of the product development process, along with their creativity, enables them to often provide more effective answers than our customers originally anticipate.
Just tell us your idea, our technical will provide free technical support,
we will help you to make idea into true.
Flexibility? We've got it. We accommodate drawings in a variety of formats, including 3D models, hard copy schematics, or drawings rendered in Pro/E, SolidWorks and AutoCAD

WANT TO KNOW MORE?
ASK US A QUESTION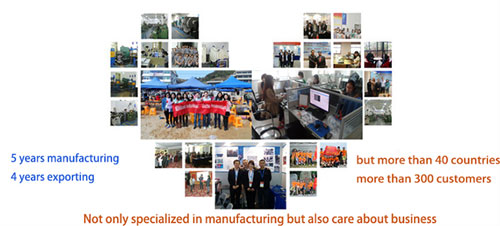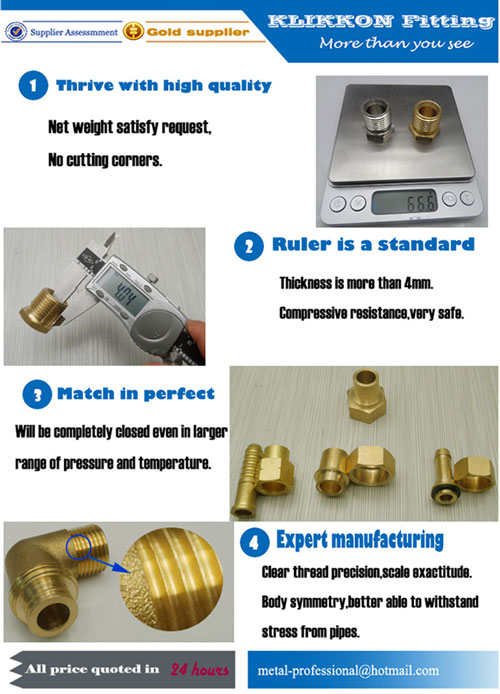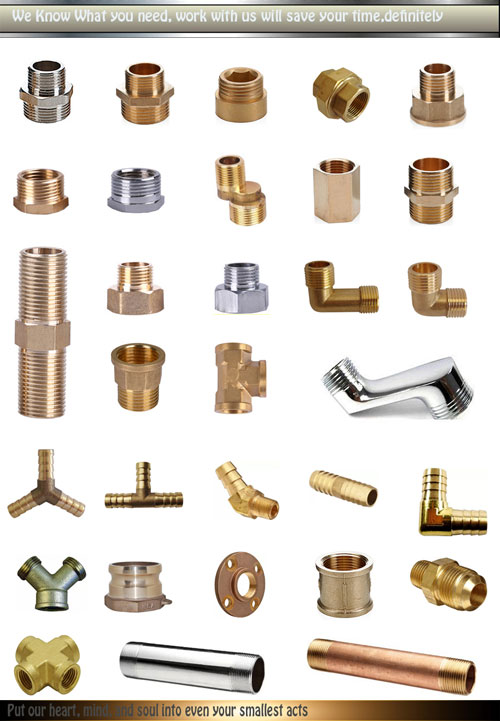 QUALITY CONTROL
*Recheck moulding before mass production
*Random quality test during production process
*Test HRC before and after heat treatment
*After surace finishing,check surface before packing one by one to ensure no defect exsist in finished products
*Inspect finished products,measure size,application test ect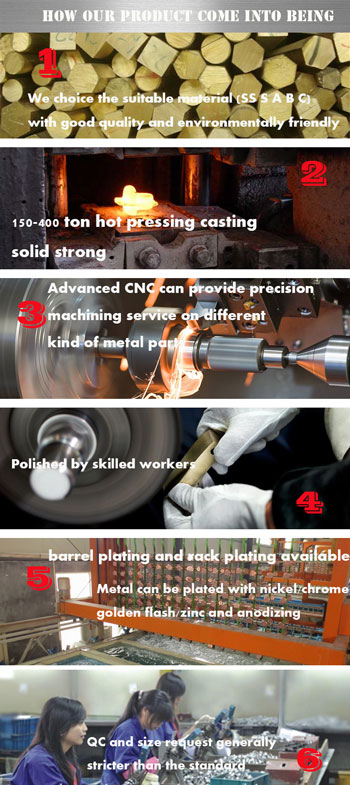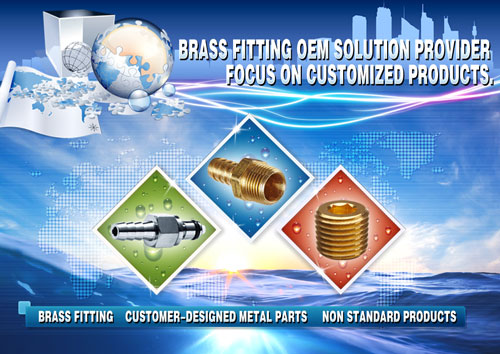 Everyone loves a good story. Come check out ours.
Your good story start here.